Tag: digital painting skills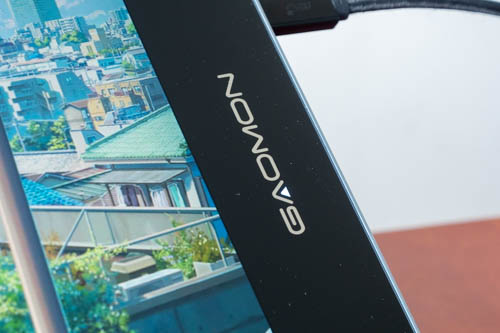 Review unit provided by GAOMON Competition in the pen display market is so intense that it's difficult for any single pen display to stand out. ...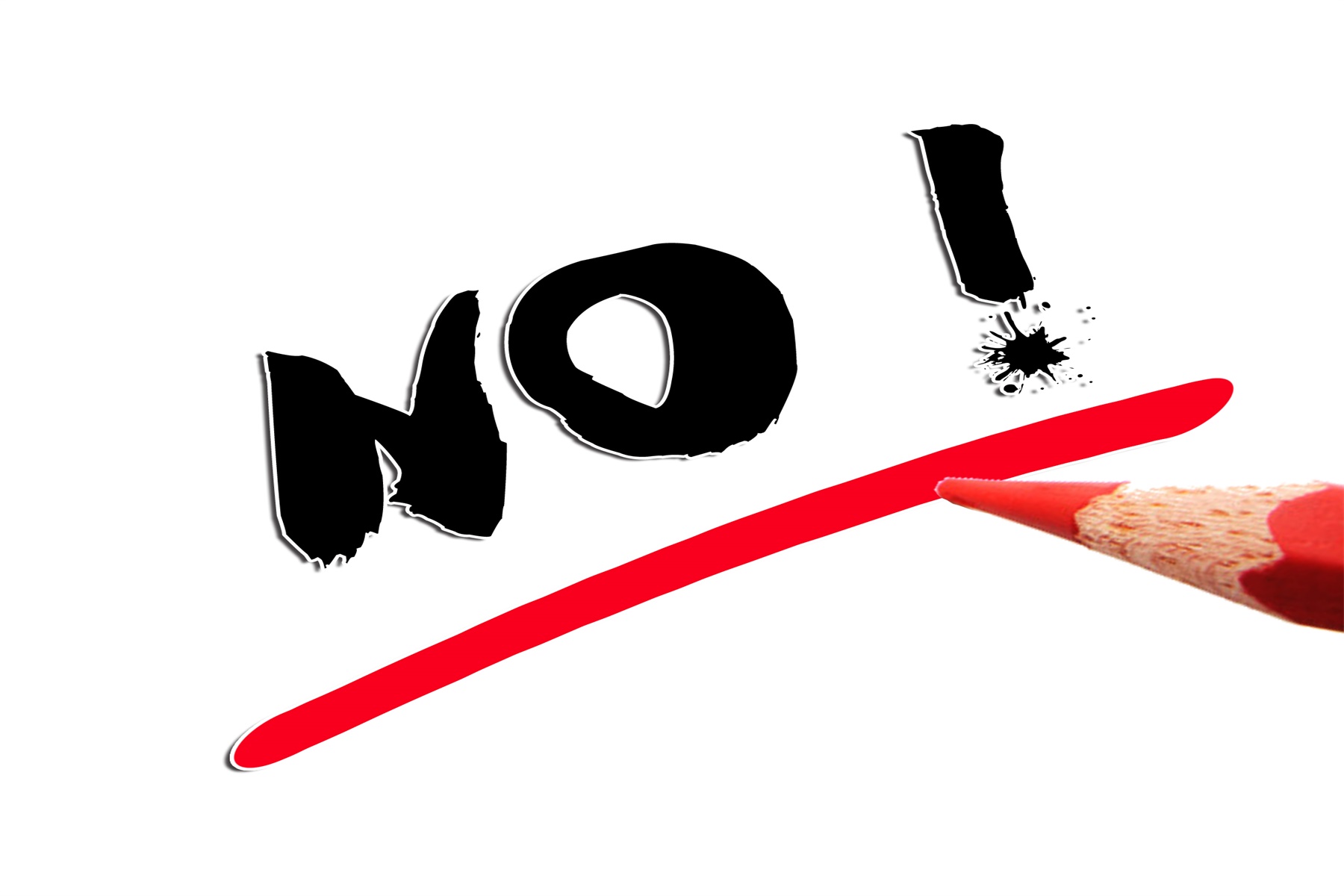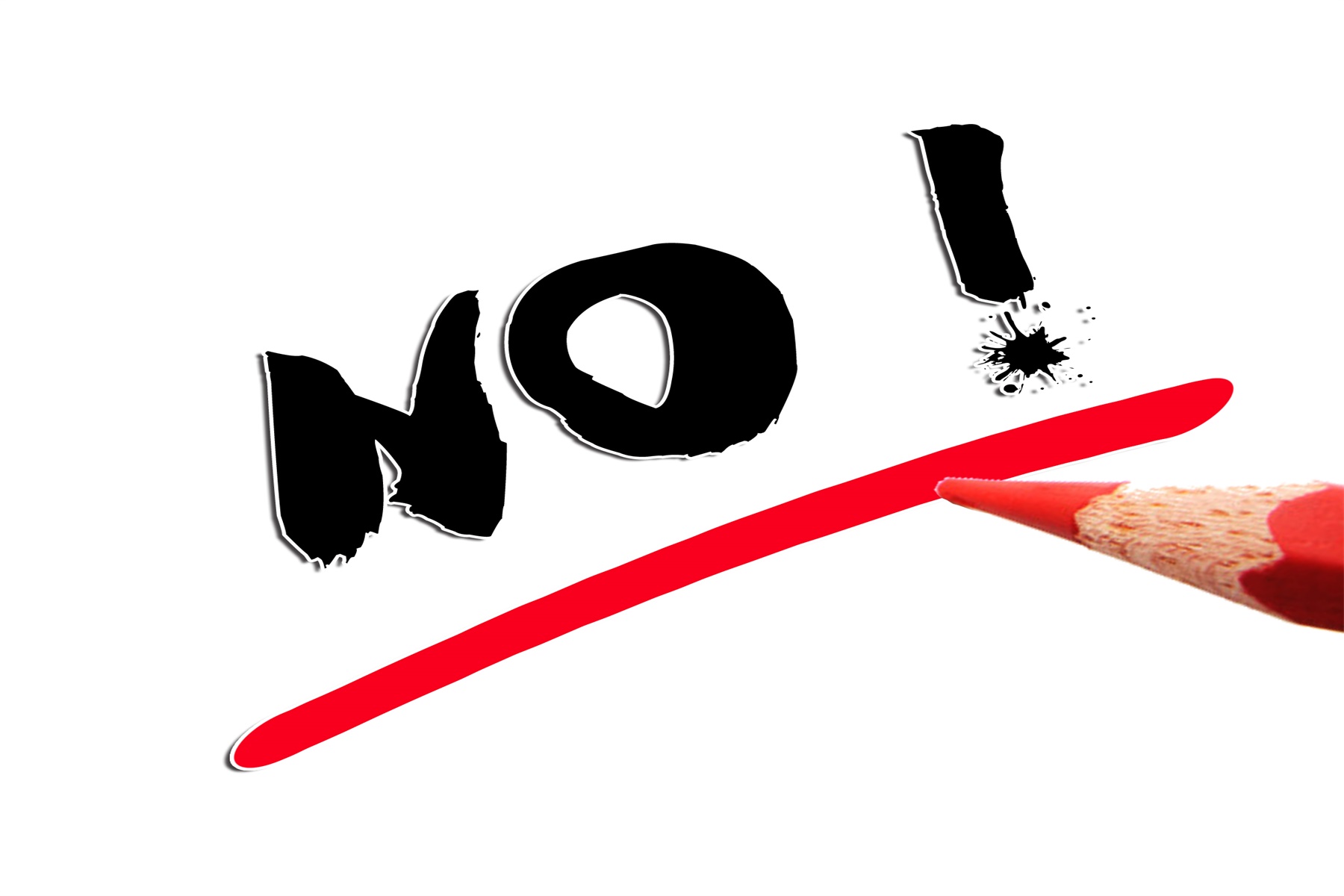 5 Bad Habits You Should Avoid About Digital Painting Digital painting apps and graphics tablets improve your painting efficiency. But they're not ...