Tag: duan yang festival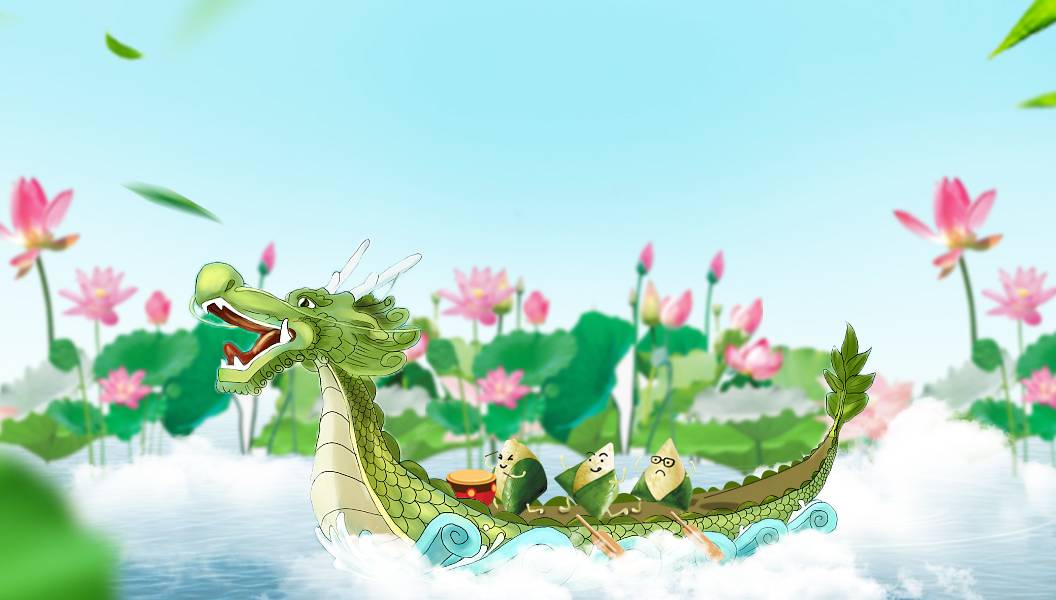 Dragon Boat Festival falls on 7 June 2019. GAOMON will have a three-day vacation from June 7 -9 (GMT+8). Online chat service on GAOMON official websit ...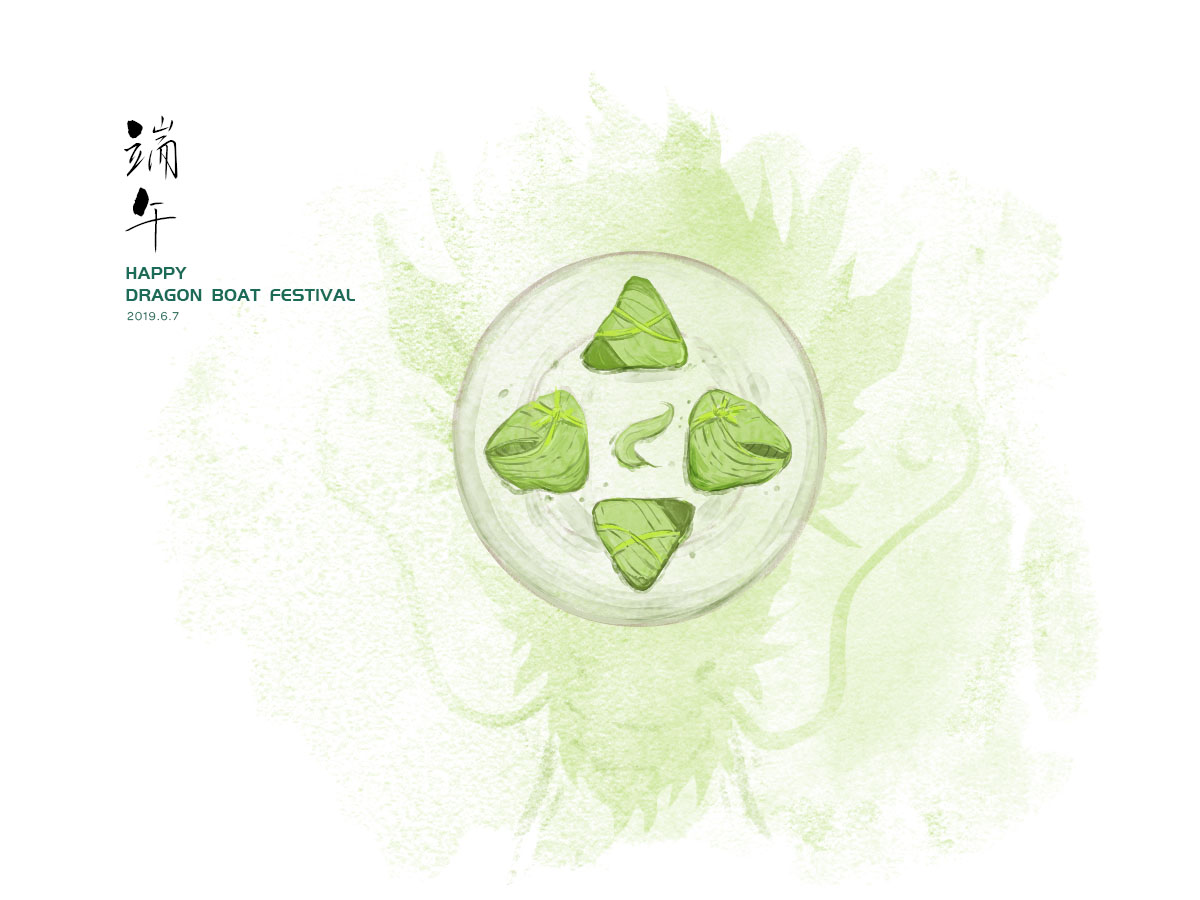 When you hear Dragon Boat, do you think of a boat carved into a dangerous, evil, fire-breathing creature with wings and long neck? However, in China, ...