Tag: install driver in windows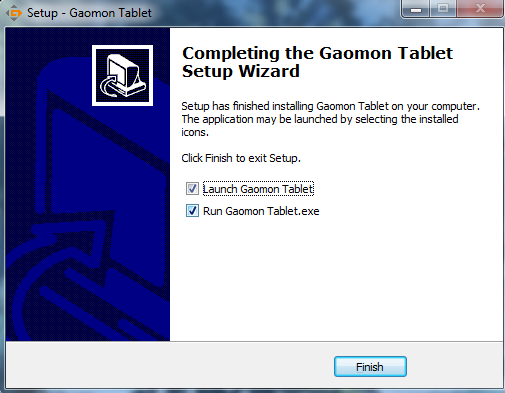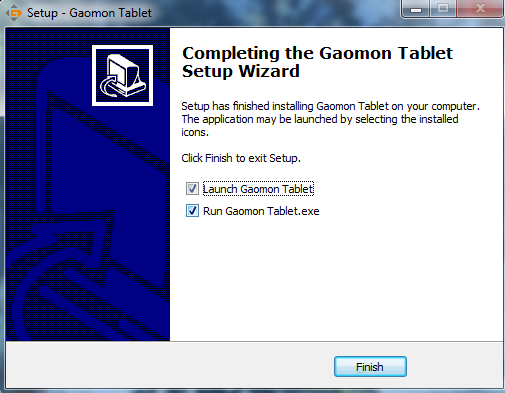 Foreword Firstly, thanks for choosing our GAOMON graphic tablet and pen display. No matter you are using a Windows or Mac computer, you can find the ...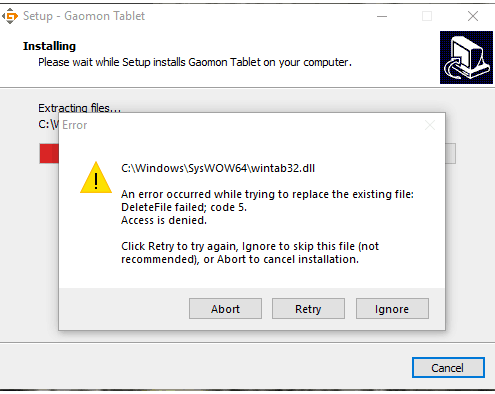 ISSUE:  When you install the driver in Windows. A popup window shows text: "C:\Windows\SysWOW64\wintab32.dll" and notices you an error occurred whi ...