Tag: Spring Festival

Dear GAOMON Customers, GAOMON office will be closed on January 26th, 2019 and until the end of February 11th. We'll return on February 12th, 2019. D ...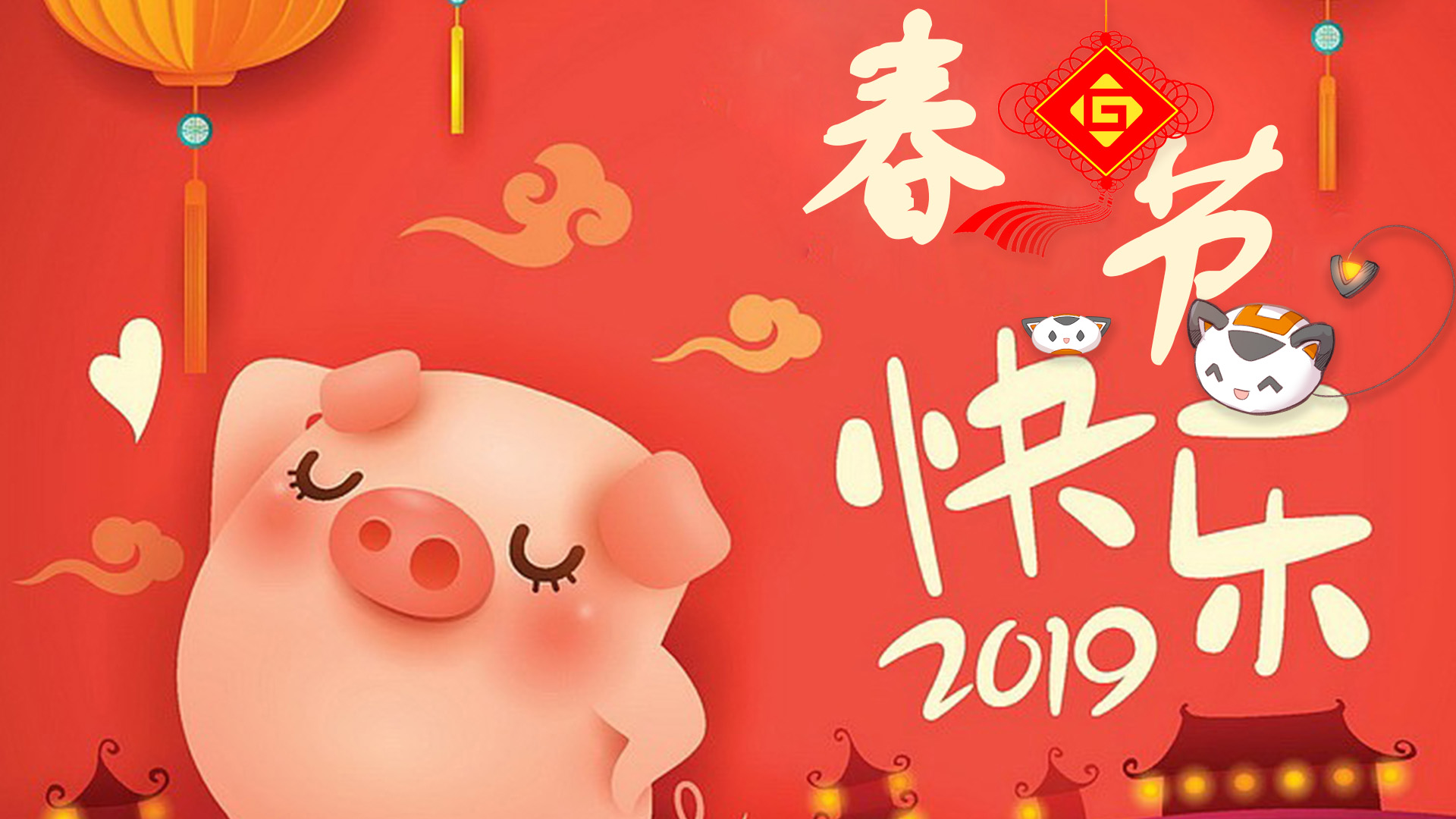 When is Chinese New Year? Chinese New Year (Spring Festival in Chinese) is a big holiday for Chinese people. Almost all Chinese will go back their ho ...