Background
If you've been playing OSU ! and chatting with other players, you must have heard about these so-called "tablets", and their effects on gameplay in OSU!. Tablets are pads that operate with a stylus that connect to your PC or laptop. As you hover the pen around above the pad, the mouse cursor moves with the pen, and tapping the pen equals to clicking the mouse. You can consider to try a tablet for OSU! in the same way as you think of an arcade stick for fighting games. Not essential, but it offers a better playing experience.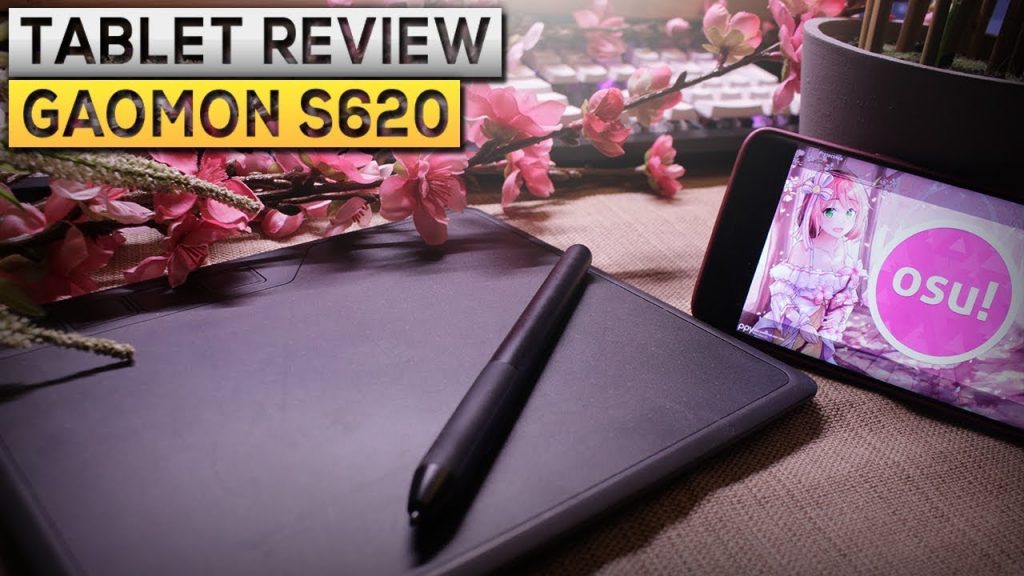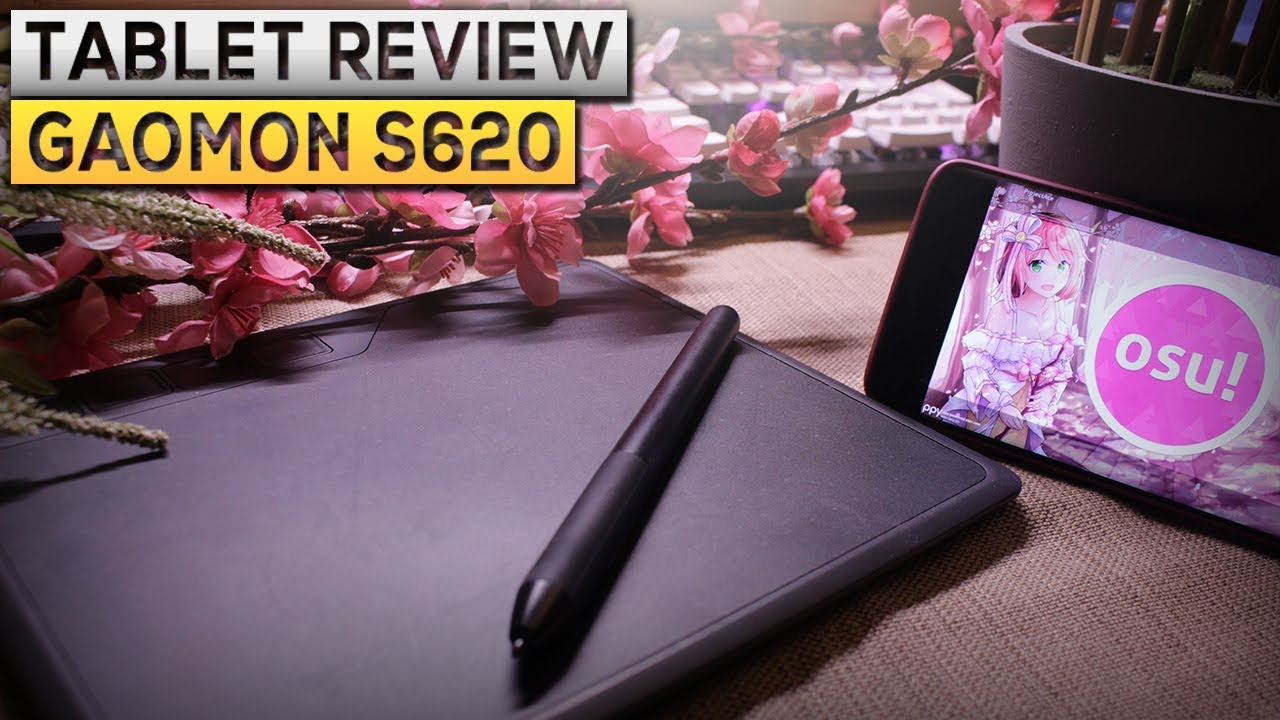 Why tablets?
Their original purpose is to allow a greater degree of control in digital art applications, allowing the user to draw or paint on the computer as if they were using a real pencil or paintbrush.
The biggest difference that a tablet has over a mouse is that it features absolute tracking. This means that every point on the tablet corresponds to a particular point on the screen. If you lift the pen outside of the sensitive range, then put it down on another part of the tablet, the cursor will "jump" to that location. This is opposed to mice, which rely on relative tracking. This is the biggest selling point of tablets for OSU!. Every other parameter such as pressure levels, tilt sensitivity, barrel rotation, etc. will have no effect on your OSU! gameplay. These features are for digital art, where the tablet can sense things such as the pen pressure you're applying to make a darker pencil mark, for example.
The only specification which may affect your OSU! gameplay is LPI (lines per inch). This is essentially the "resolution" of the tablet surface, or how little you have to move for the tablet to detect it. If a tablet has 100 LPI, then you have to move at least 1/100th of an inch for it to register movement. However, even the lowest LPI should be far higher than any monitor that you're likely to play on, so higher numbers have a mostly unnoticeable effect on gameplay.
In short, tablets are an optional device to let you play the game in a different way. They were originally intended for digital art, but happen to work very well when playing OSU!. Most specifications will make no difference in OSU!.
Three Bullets Points for Osu! Players
Disable Pen Nib Function
We specially added "disable pen nib" function for Osu! players. So when you play Osu!, you can hover the pen over the tablet within 10mm to draw circles, avoiding clicking by mistake with this new function. You can use another hand to tap on keyboard. They are perfect match.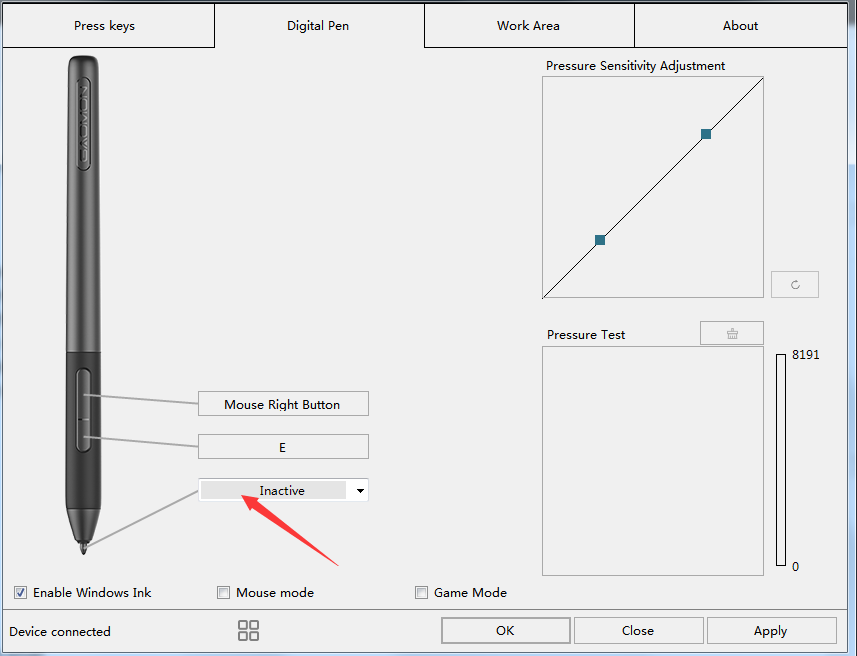 Click here to download the GAOMON S620 Driver
Mapping area
On the start of using a tablet to play OSU!, we suggest that you should us a small mapping area. Your hand need not to hover above the whole pad, which will save you much strength. Once you have get used to it, you can make it bigger gradually. Finally, you will find a suitable mapping area for yourself.
Method 1: Open GAOMON Driver —  Work Area — Mapping area by inputting detail data.
Method 2: Drag the work area with your mouse.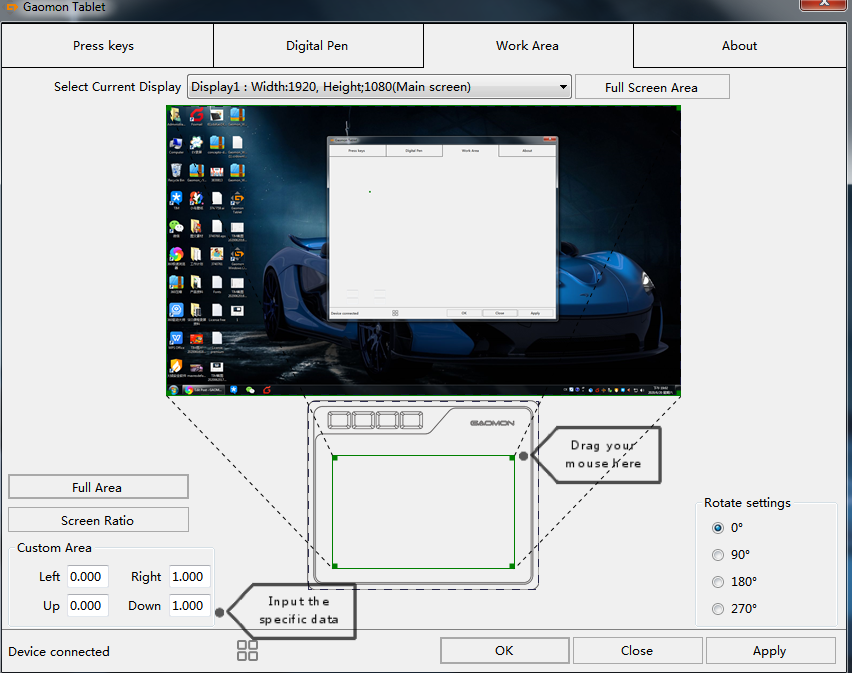 Left & right hand setup
Left & Right handed users are both supported, please refer to this article:
How to Set Left-handed Mode for Windows Users (Extend mode)
Recommendation
For playing OSU!, you are going to get a GAOMON S620 graphic tablet. It's affordable enough, besides once you have decided to learn digital art creating, it will help you a lot.
Adopted with a 6.5 x 4 inches working area, and 8192 pressure level battery free stylus (8 pen nibs included), you are allowed to draw and paint avoiding the low power interrupting your operation. It has the ±0.3mm accuracy, along with the 10 mm sensing height, which enables you to control the stylus accurately with your hand on the air. And 266PPS Report Rate gives you a faster reaction while playing osu!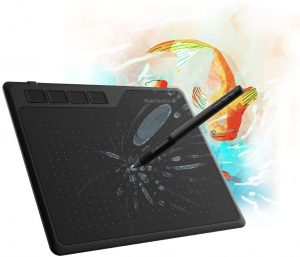 Available on: GAOMON official website
Conclusion
Affordable graphic tablet will help you better playing OSU! than a mouse. And if you are interested, you can even learn how to create digital art with this tablet. 2 functions in 1, GAOMON S620 is still the budget graphic tablet for digital art beginner or OSU! player.
---
If you have any question, please contact us via email: service@gaomon.net
Related Posts