Issue
When you draw, even if you press harder, the line only gets half size of the brush. Or the Pen Pressure isn't fully used. If fully press down, it only draws 20% opacity.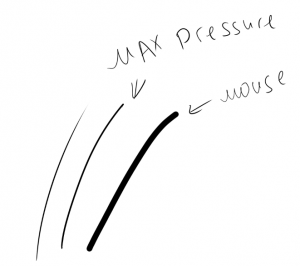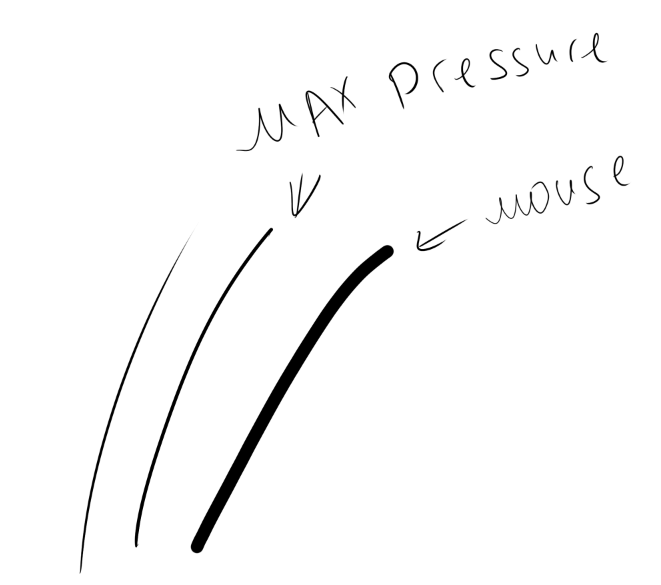 Solution
Step 1: Download Driver
Download the driver: GaomonTablet_v13.15.9.(8.28MB)
Step 2: Install Driver
1. Close all art programs and anti-virus program first. Make sure there is no anti-virus program running here. (You can still run anti-virus program after issue get confirmed)
2. Please uninstall the previous Gaomon driver clearly first. If you have other brand tablet driver installed in your computer, please kindly uninstall it.
3. When you are going to install the Gaomon driver, please remember to "Run as Administrator". (VERY IMPORTANT)
4. Don' change the installation path. The defaultpath is Disk C:

---
If you have any question, please contact us via email: service@gaomon.net
Related Posts