Connect all the cable
Plug all the cable into the GAOMON tablet and your computer tightly (You can refer to the instruction in the package box)
About the Pen Display
(If  you're using a none-screen tablet, please skip this step and go to Download&Install the driver)
Power on the GAOMON Pen display and note the following:
Window
Simultaneously press the 'windows' + 'P' key on your keyboard and choose the 'Duplicate Mode'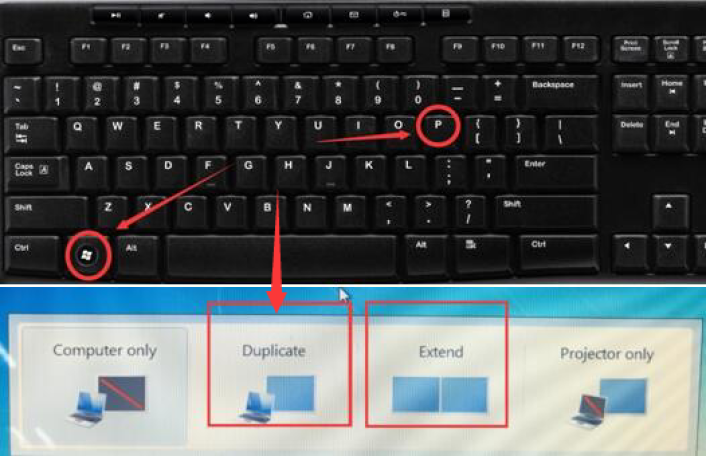 Desktop computer​​​​​​
When you are using a desktop computer, make sure the HDMI cable should be plugged into the graphics card area, not the motherboard.
Below is the rear of a computer, just for an example.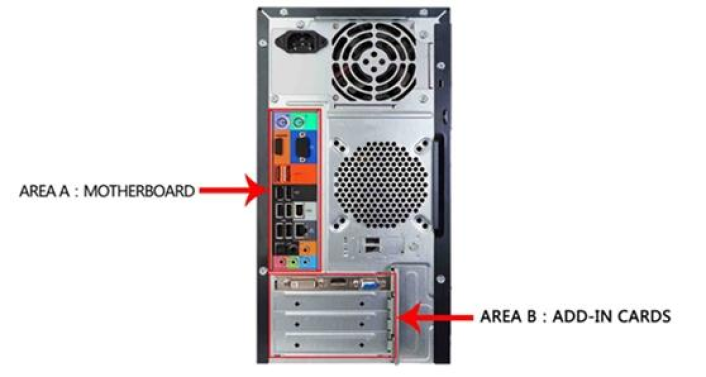 Area A is where the motherboard is. There often is a big fan beside the motherboard.
Area B is where the graphics card is.
Laptop computer
Here takes Lenovo ThinkPad as an example, you should buy a DP to female HDMI converter, shown as below.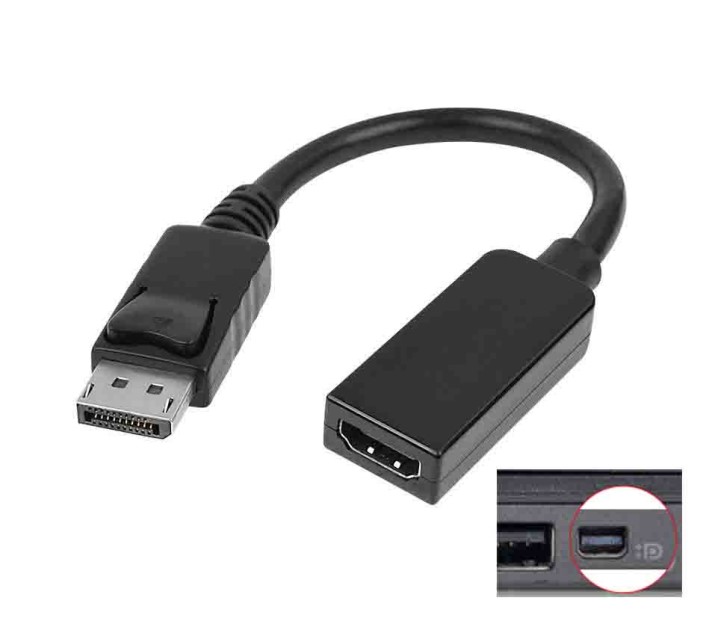 Mac
Laptop computer
When you are using a Mac laptop, take MacBook Air as an example. You can buy a Thunderbolt to HDMI adapter.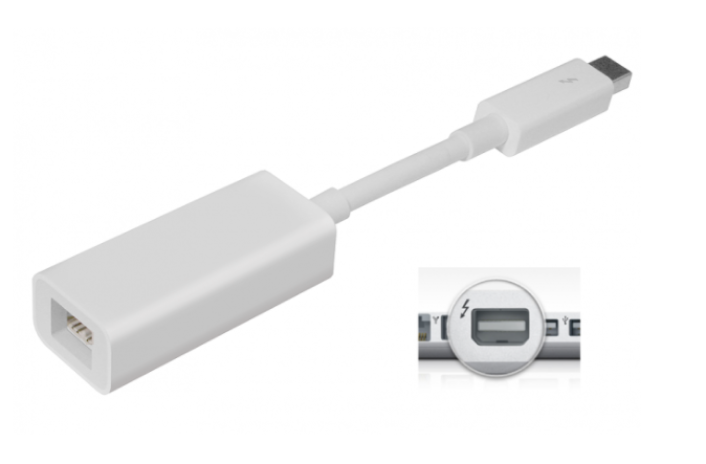 (USB to HDMI and Hub multi-interface adapters are not recommended)
Download and Install the Driver
Go to the official website to download and install the correct driver base on your GAOMON tablet model and computer system.
► 【Click here to download the driver】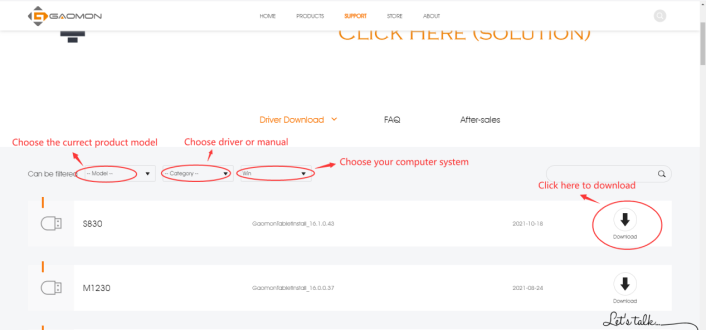 ► 【How to install the driver correctly】
Check the Device
Open the GAOMON driver and check the lower left corner to see if the device is connected?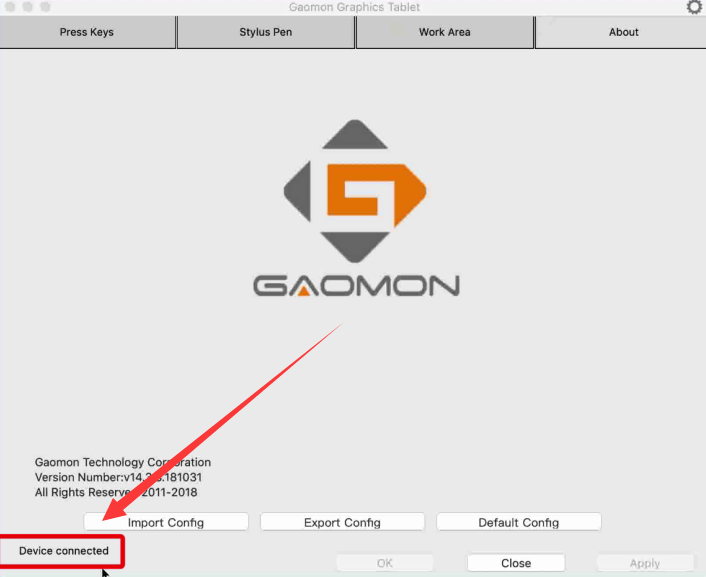 Please refer the following article if it say "device disconnect" or "no device connected".
► 【How to Fix the 'Device Disconnected' of PD1560?】
► 【Tablet no work in macOS 10.14 or macOS 10.15】
Download the painting software
If the driver shows "device connected" and the pen can move the cursor normally, Now you can download the painting software and start drawing. Our products are compatible with most painting software. For example:
–Free painting softwares include: Krita, gimp, fireplaca, meidibang, inscape, blender
–charged painting software include: photoshop, adobe illustrator, clip studio paint, sketchbook, sai version2.
Related Posts:
►【You Don't Have Permission in macOS When Installing Driver】
---
If this solution failed to help you, please feel free totact us. We're always here for you.
You can submit your issue from here: ►【GAOMON SUPPORT TEAM】