Issue:
Line trembles in PaintTool Sai. Here is an example showing you what is line trembling in Sai while drawing.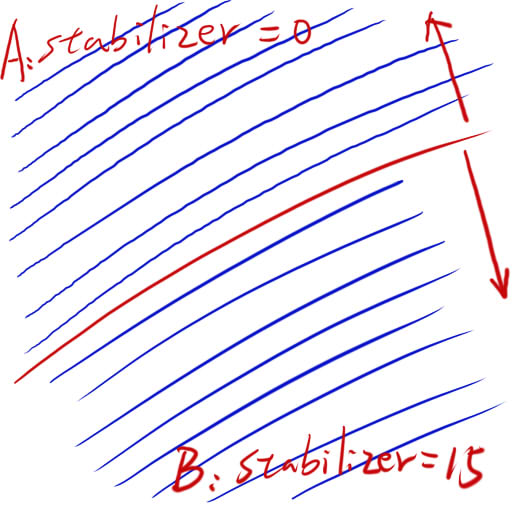 You can see that in area A, the lines are not smooth.  While in area B, the lines are smoother.
Solution:
When you find the lines that you draw are like the lines in area A, you can go to adjust the value of 'Stabilizer' as marked in the next picture. The value is larger, and then the line will be smoother.
The stabilizer value of lines in area A is '0' while that of lines in area B is '15'.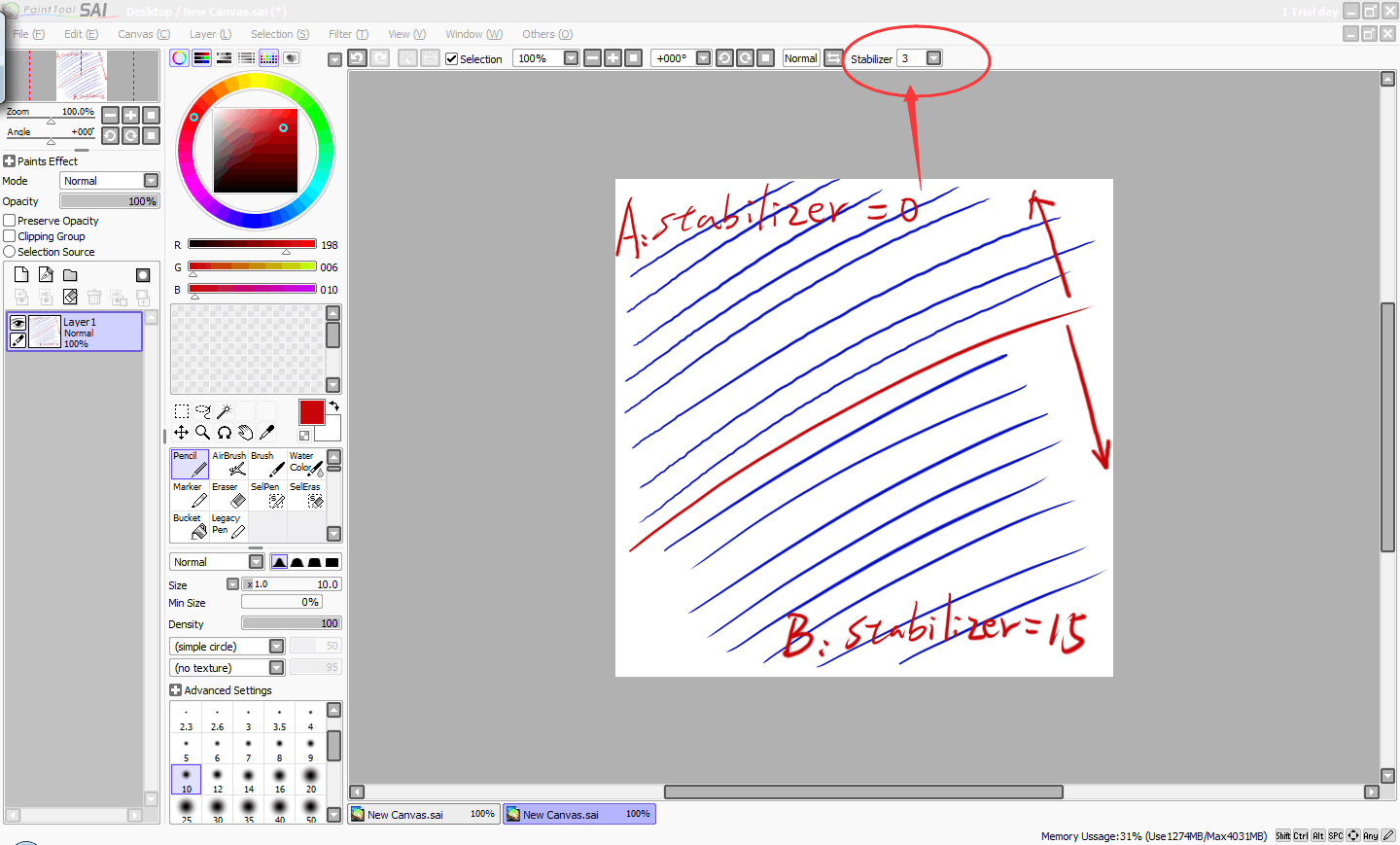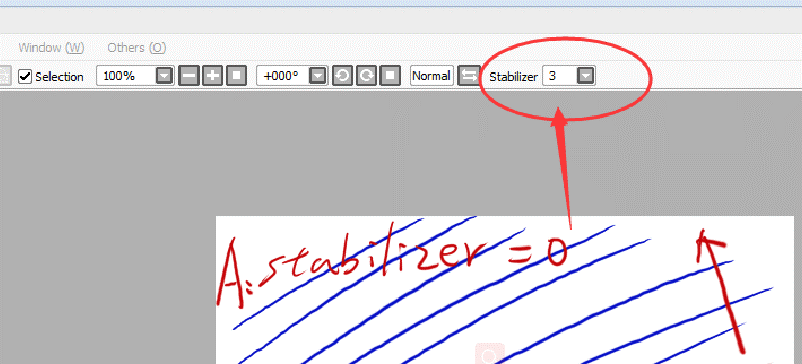 Related Posts:
---
If this solution failed to help you, please feel free to contact us. We're always here for you. You can submit your issue from here: GAOMON SUPPORT TEAM.