This article is to solve a dot leaving at the end of a line, which happens in Adobe Animate cc 2018 based on macOS. If you met this issue, please do as following steps.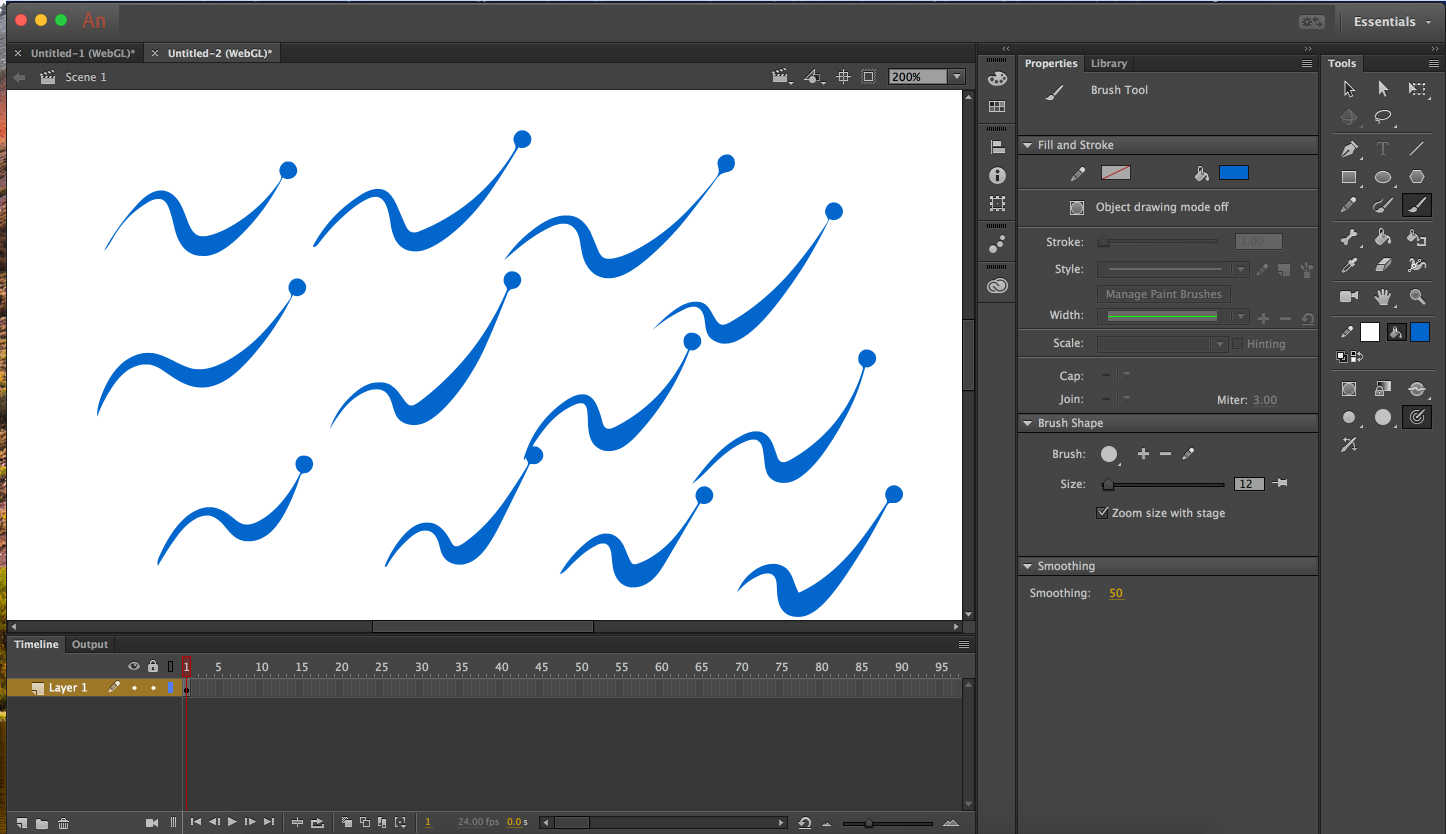 Unload all drivers, including other brands, like Wacom's.
Download GAOMON driver Mac 13.9.4  ⇐ click
Close all drawing and anti-versus programs
Run the driver: Mac 13.9.4 as administrator
Don't change the default installation path
After installation, please open Adobe Animate cc 2018 and try to draw
If the ink leaking still exists, please open GAOMON driver interface
Click 'Press Keys' from the top tabs and find the option of 'Linear Optimizer' in the right lower corner.
Deselect  'linear Optimizer', and click 'Apply' to save changes.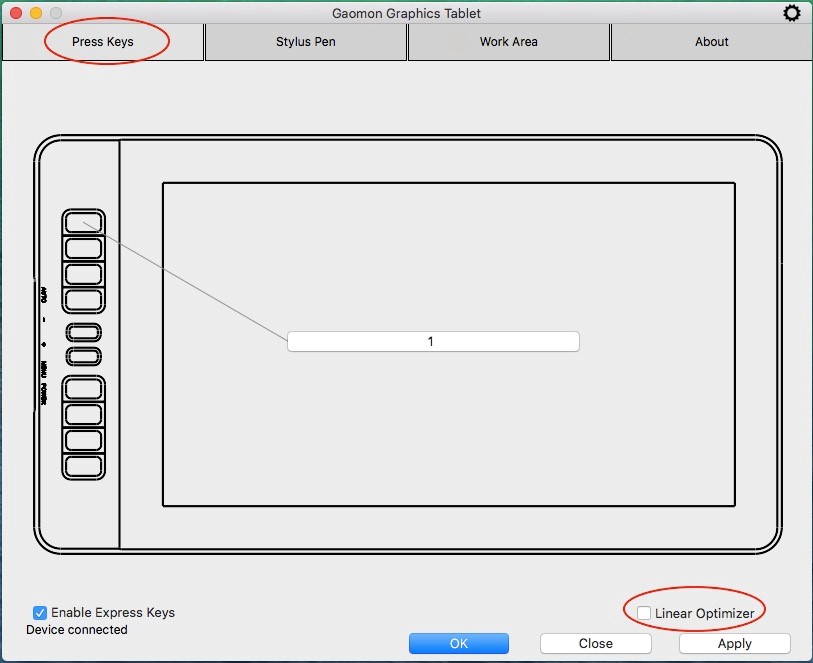 Open Adobe Animate cc 2018 and try to draw.
---
If this solution failed to help you, please feel free to contact us. We're always here for you. You can submit your issue from here: GAOMON SUPPORT TEAM.
Related Posts: