To use PD2200 tablet in left-handed mode, you should make 'Rotate Set' as 180° in GAOMON driver and turn the desktop of PD2200 upside down in 'System Preferences'
System: macOS 10.13.6
GAOMON driver version: 14.5.0
Make sure that GAOMON driver has been recognized by your PD2200
 Open the GAOMON driver interface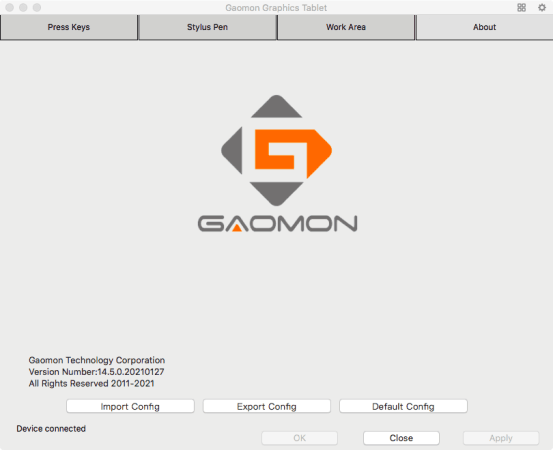 –If the driver showed 'Device disconnected' in its lower left corner, please go How to Fix the 'Device Disconnected' of PD1560?
–If it showed 'Device connected', please follow the next solutions to set the configuration of displays.
Uncheck the 'Mirror Display'
(1)Please click the Apple menu and then select 'System Preferences'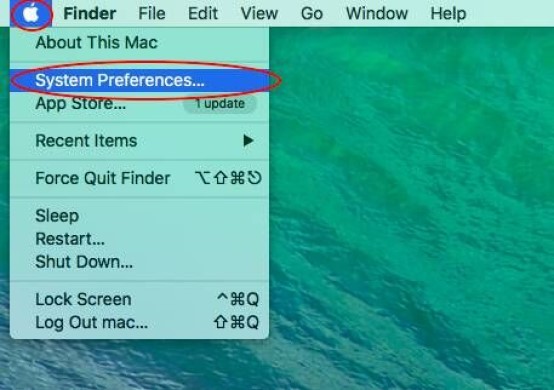 (2)Choose 'Displays' in the search box to find the 'Displays' and open it.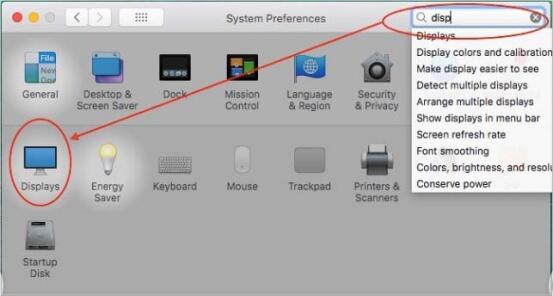 (3)Choose 'Arrangement' and Uncheck the 'Mirror Displays'.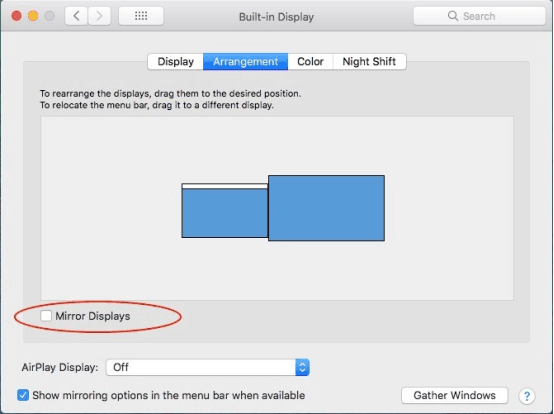 To rotate 'Work Area' of PD2200
(1)Open the GAOMON driver interface and click 'Work Area'
(2)Select 'PD2200' as 'Current Display' from the drop-down menu of 'Select Current Display' and then choose 180°and 'Apply'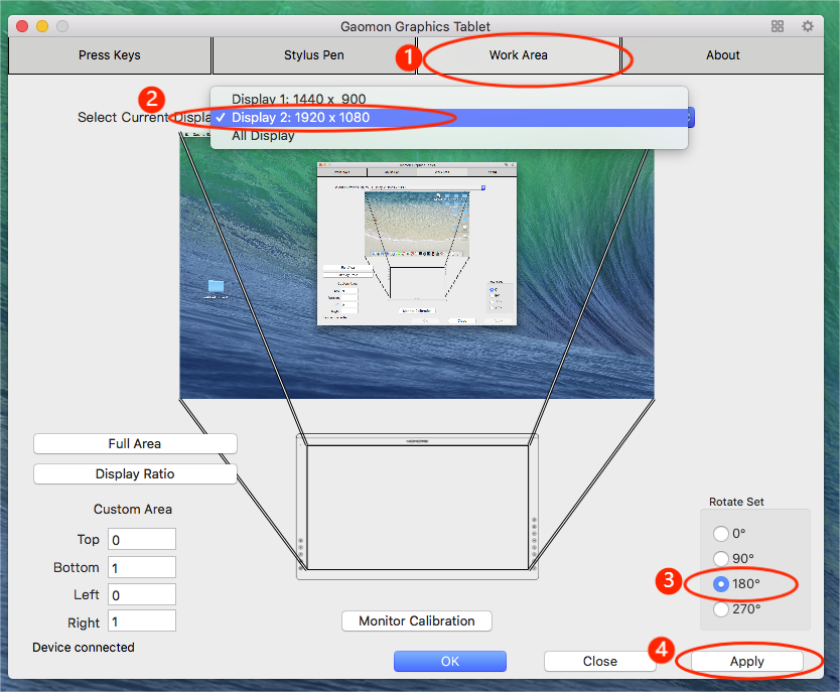 To flip the desktop of PD2200 in Mac System Preferences
(1)Get back to the 'Display' page.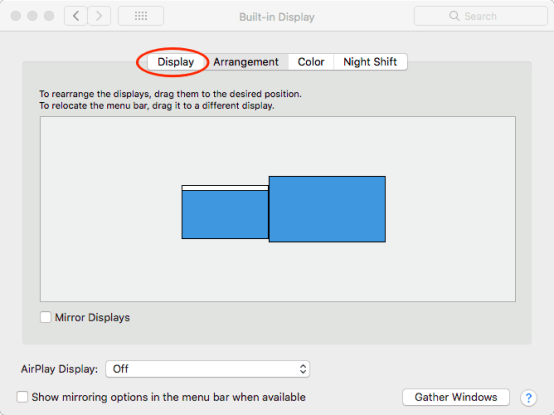 (2)Click 'Display'. Now you will see a pop-out window named 'PD2200' on the screen of PD2200 tablet. Please only focus on the window named 'PD2200'. There are 3 places you should notice as the following picture.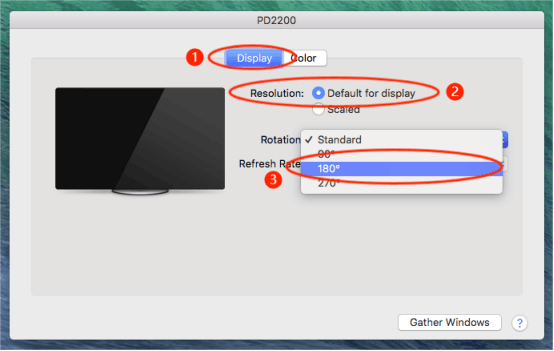 Set up the 3 places as the picture one by one:
(1)Choose 'Display'
(2)In 'Resolution' choose 'Default for display'
(3)Select '180° ' from the drop-down menu of 'Rotation', then click 'Confirm' to save changes.
Flip the PD2200 Tablet 180°
Rotate the GAOMON PD2200 tablet so that the shortcut key is located on your right hand side
Now, you can use GAOMON tablet in left-hand mode .
---
Any questions or suggestions. Please feel free to tell us. You can submit your issue from here: GAOMON SUPPORT TEAM.
Related Posts:
How to Set Left-handed Mode of PD2200 for Windows Users?