Besides the contest, GAOMON also prepare a raffle of an GAOMON M10K PRO Graphic Tablet
The GAOMON forest has recently encountered some big problems, so we are now summoning a group of sprite knights to defend the residents in the forest.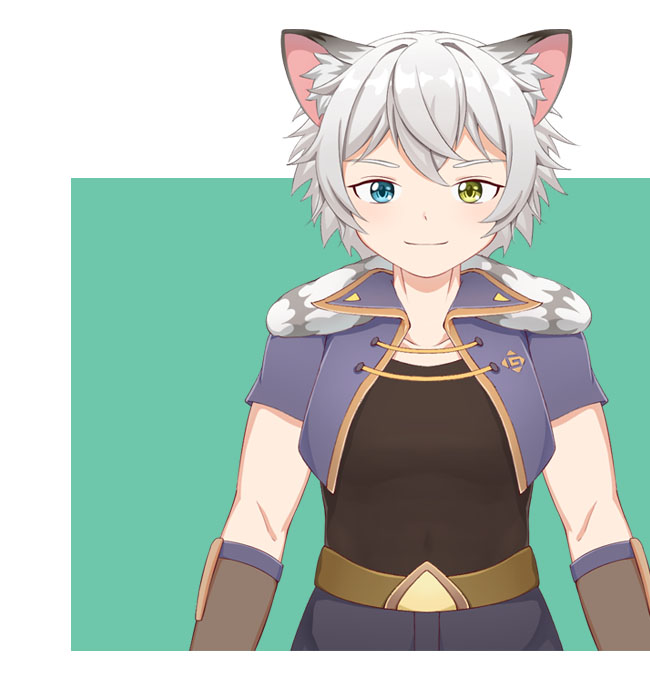 WHERE TO SUMBIT YOUR ENTRY
Twitter, Facebook, Instagram, YouTube
You can submit your artwork on those platforms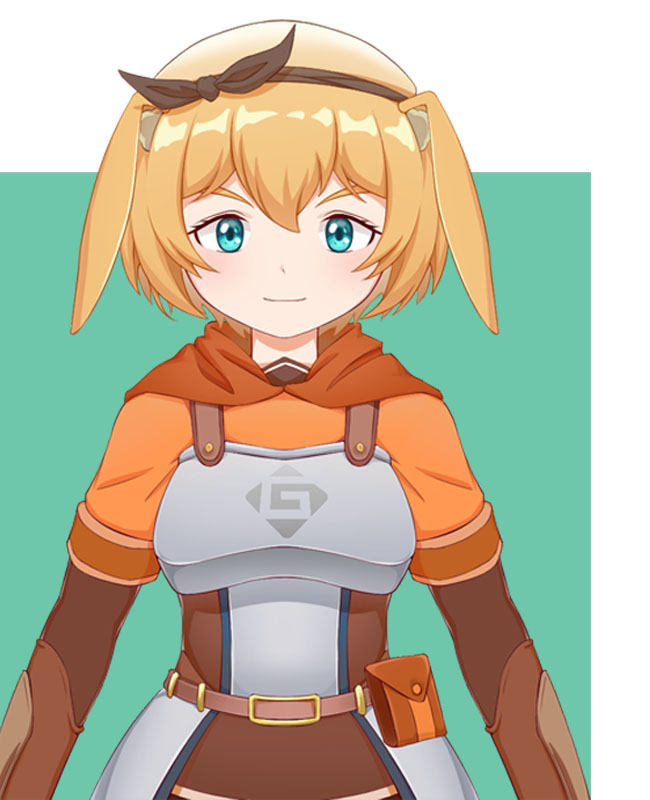 Delivery Period: The delivery period of the contest starts from today, until 24/3/2022. After the deadline, in accordance with the Pacific Standard Time. deliveries will no longer be possible.
Contest Winner Announcement: The winner will be announced 48hs after the deadline.
Voting Award Announcement: The qualified entries will be published on GAOMON social media channels after the deadline. The voting award will be announced on 31/3/2022
01 Non-humanoid Character
*The GAOMON elements must be integrated to your character instead of simply adding the GAOMON logo. For inspiration, you can refer to our work case, GAOMON website, GAOMON logo and our products, etc.
The Sprite Knight we are looking for should be brave and good at fighting. It have the ability to protect others and get along well with others, doing nice things for others without an expectation of anything in return. GAOMON forest is where it comes from, so it has some specific elements of GAOMON. 
Belligerent and Powerful; 
Brave and Fearless; 
Monkey; Fire
Participants will be asked for drawing that properly show the characteristic, with optional descriptions of them
Once the deadline is over. We will announce the winner on our social media channels and the voting award will be announced 6 days afterward
Only these two winners will be asked for a HD version and PSD file of the character
GAOMON will use these characters for advertisement purposes only
If GAOMON wished to sell products derived from these characters (such as merchandising of them), GAOMON would reach an agreement with the winner. theoretically, the design of the characters should allow the creation of merchandising from it. Such as Sticker, Mouse pad, Gloves etc.
First step: Post your contest entry with the following content(Choose from your submission platform)
Check the content below ↓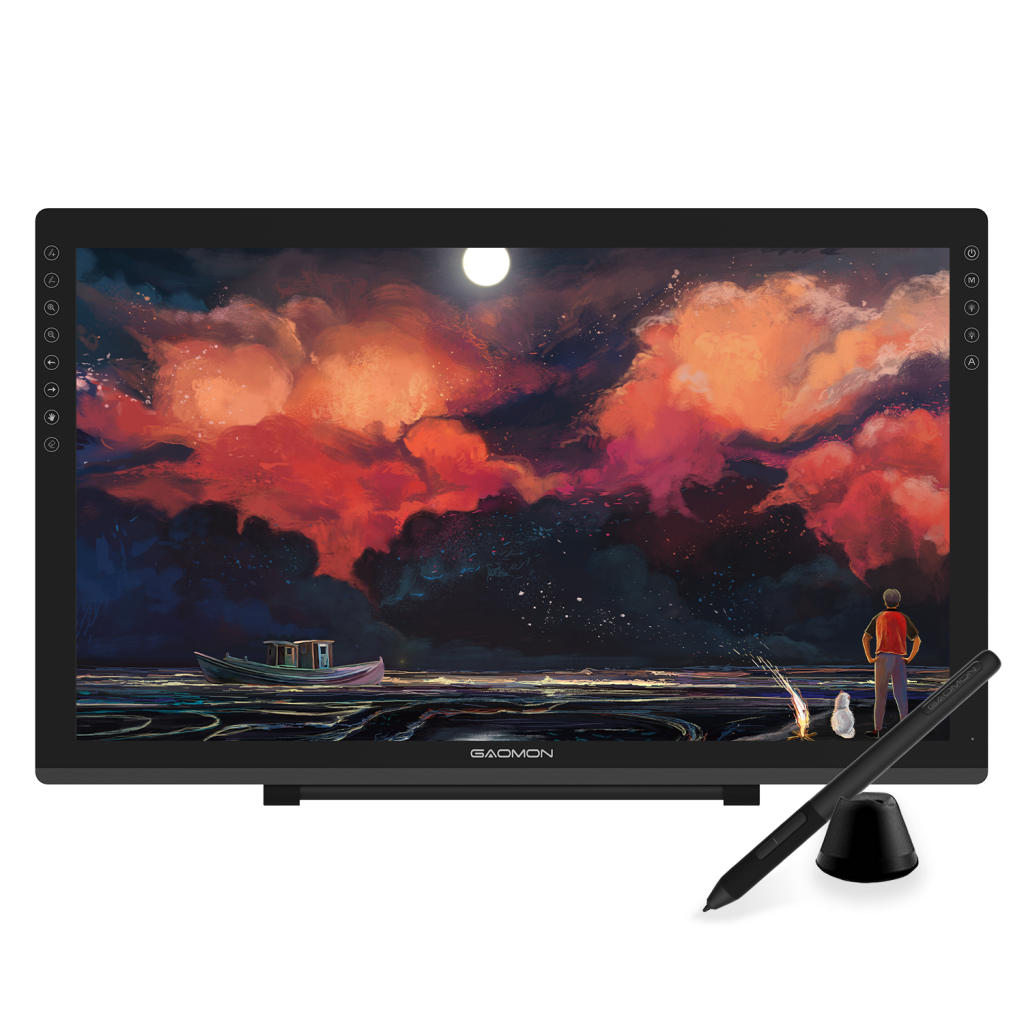 GAOMON will select a winner from all the participants and announce it 48hs after the deadline.
The 6 days publishing after the announcement of the winner will allow people to know the winner and check if they do not comply with any rules and regulations.
GAOMON will post the qualified artworks from all the entries on GAOMON social media channels after he deadline.
On 31/3/2022. The most liked entry on GAOMON social media accounts will be the winner of Voting Award.
*Warm tip: The participants can share the entries page of GAOMON channels on their social media or messaging to gather vote (likes or thumbs up).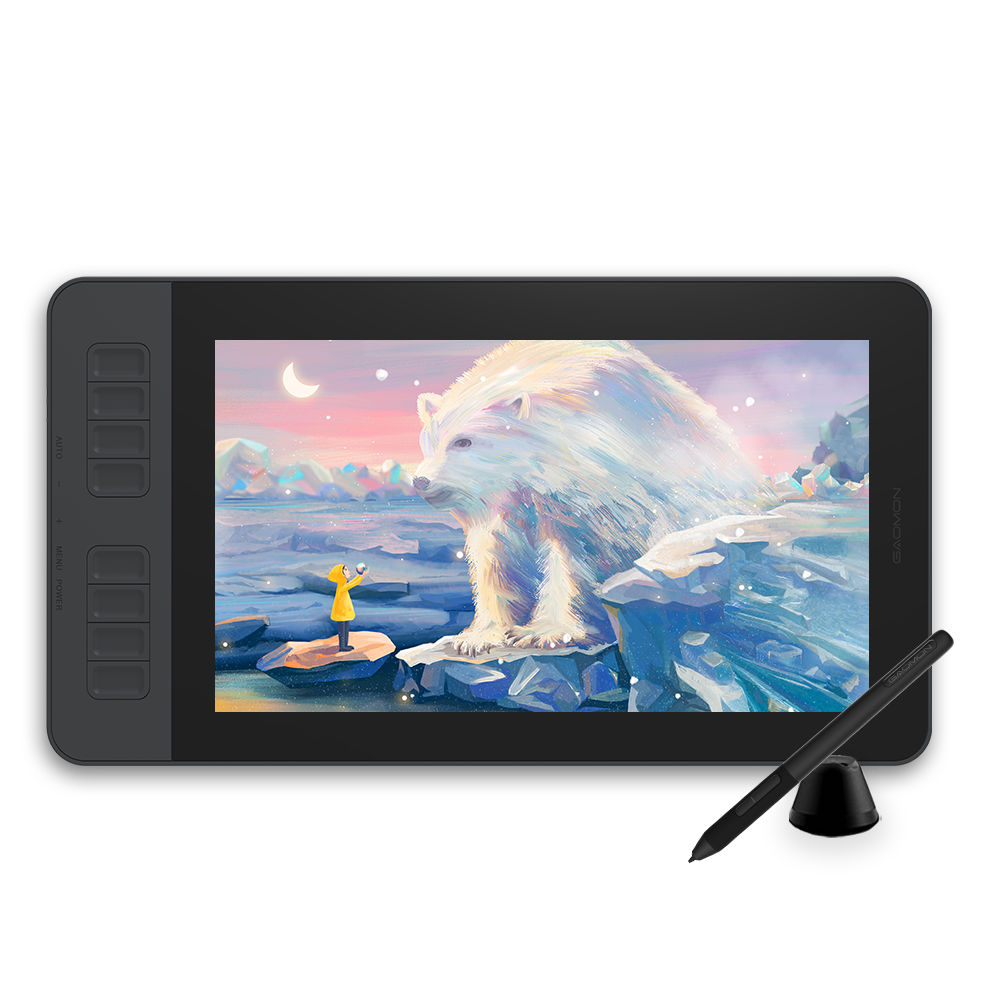 The work must be original. Copied pictures are not allowed.
Don't use designs based on characters from other people.
Sensitive content is not allowed (Pornography, violence and insulting).
The contest is open to digital art and traditional art (scanned).
Image size is not limited, File size must not exceed 10MBs .
(We suggest a minimum of 600 pixels on the longest side so the judge has enough resolution to discern details)
Only .JPG or .PNG or .PSD image file formats will be accepted.
(Winners will be asked to provide pictures in .PSD format)
Picture name: Social media ID_Sprite knight (for example: Smith_Sprite knight)
Q: Are there regional restrictions?
A: The contest is open to worldwide.
Q: Can I just send my artwork to GAOMON email without posting it on social media account?
A: No, you must post your artwork on your social media account and send it to our email. If you only finish one step, you will not be able to participate in this contest.
Q: Do I need to be responsible for the cost of product shipping if I have won a prize?
A: We will be responsible for the shipping of the prizes, but any additional taxes and fees should be paid by the winner
Q: What if I have the same number of likes as others?
A: We will hold another vote on Instagram if the number of likes is the same, and the voting result will be public to the participants
1. Post our contest link and @ at least three friends
Contest link: https://blog.gaomon.net/news/gaomoncontest_spriteknight
2. Send the link to your post or tweet on the comment area of this contest article before 23:59 on 28th Feb Pacific Standard Time PST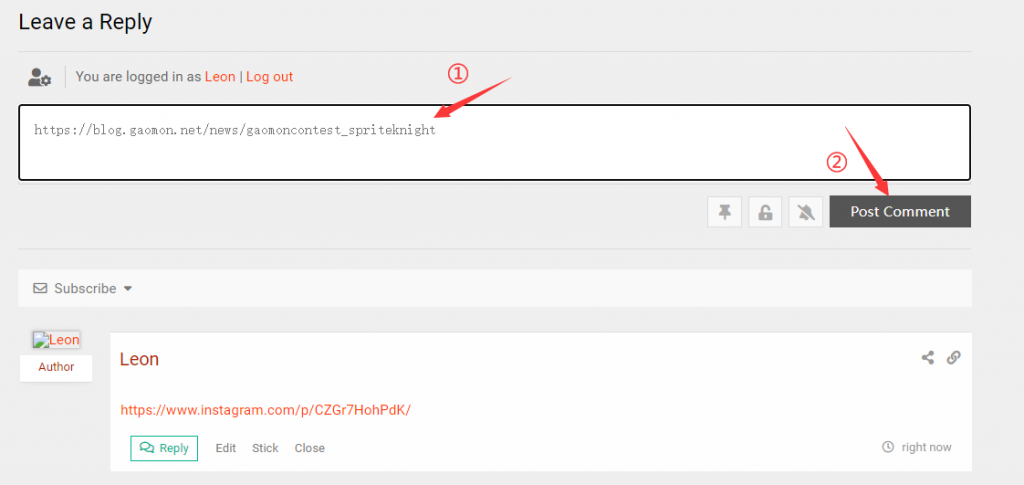 1. Post this picture on your Instagram account, leave the contest link and @ at least three friends
Contest link: https://blog.gaomon.net/news/gaomoncontest_spriteknight
2. Send the link to your Instagram post on the comment area of this contest article before 23:59 on 28th Feb Pacific Standard Time PST