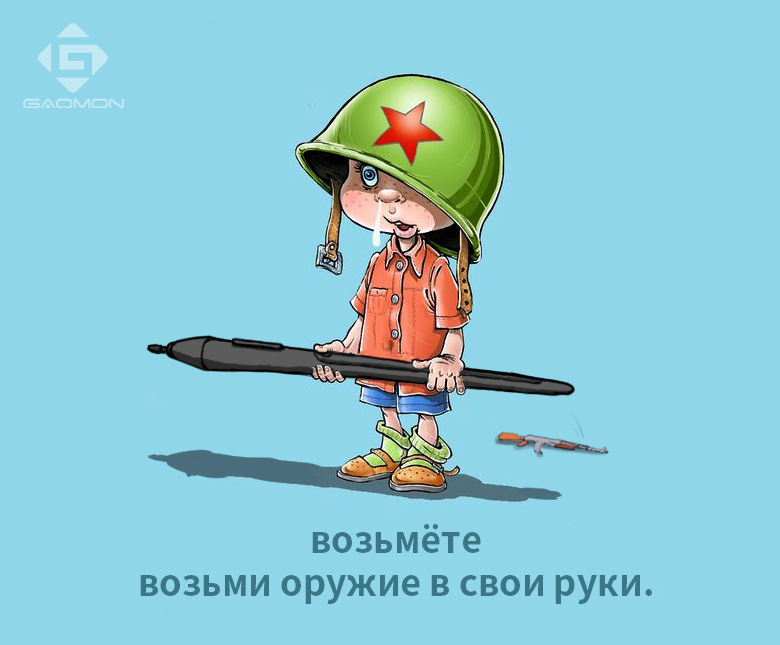 Defender of the Fatherland Day is a public holiday which is celebrated on 23 February throughout the Russian Federation. Most schools, banks, and companies are closed on this one-day-off holiday. The holiday is primarily to pay a tribute to soldiers, including female ones. However, over the years' evolution, the holiday is now widely observed as a Men's Day, a counterpart to March 8th's Women's Day. Both public and personal celebrations are going on this day.
Stories
This holiday is totally an invention of Russia. It endured name changes. It was originally named Red Army Day, (in RussianД: ень Красной Армии). Its first celebration was in 1919 and to mark the creation of the Red (Soviet) Army in 1918. Because it was one-off propaganda, the holiday was not celebrated in 1920 and 1921.
Until 1922, the Soviet leadership claimed to commemorate the fourth anniversary of the creation of the Red Army and the Red Navy. Due to the celebration date of Red Army (17 February) fell on a Monday in 1919, so the holiday was moved to the nearest Sunday—23 February in 1922 and stayed on that day since then. In 1923, it was officially confirmed as the Day of the Red Army and the Navy. In 1949, its name was changed to Soviet Army and Navy Day to commemorate the USSR's sacrifice in World War II.
After the dissolution of the Soviet Union, the holiday was renamed as its current name, Defender of the Fatherland Day (in Russian: День защитника Отечества) by Russian President Vladimir Putin. It was officially made as a public holiday in 2002. Even though the Soviet Union collapsed, it is still celebrated in Russia, Turkmenistan, Belarus, Kyrgyzstan, Kazakhstan, and Tajikistan. Kazakhstan, however, celebrates it on 7 May.
Celebrations
As this holiday almost evolves into Men's Day. It's not only a celebration of those people who are in the military or those once in service, but also a celebration of Russian men—a counterpart to March 8th's Women's Day. The celebration ways in public and personal would be some differences.
The public celebrations are mostly military-related to honor the military and veterans. In 1922, a military parade was held on the Red Square in Moscow, laying the foundation for future celebratory events on this day. It is typically celebrated with lavish parades, military reenactments, strong man competitions and so on now. Public transport services may vary from normal in cities that hold a parade. Fireworks salutes are abounding throughout Russia. Concerts themed on the military are everywhere. Russia president, in the company of military officials, attends a wreath-laying ceremony at the Tomb of the Unknown Soldier beside the Kremlin. Public establishments are closed on this day, except emergency units.
Strictly speaking, the men who didn't serve in the armed forces are not eligible to congratulate. However, as the holiday's meaning goes muddy, it applies to all men of Russia. On this day, some people dress up in military garb to honor the soldiers and war veterans. Some compete in log throwing, arm wrestling, and cinderblock chopping. Men are allowed by their wives to have a night out drinking with friends.
Women pay much attention to this holiday. They go on a gift shopping spree and buy presents for important men in their lives, not just boyfriends or husbands, but also fathers, brothers, friends and important male relatives. The gifts for men on this day would be socks, shaving cream, cologne, postcards and so on. Male teachers get greeting cards from their students in schools. Boys get a little gift from girls. Male workers get little presents from their female coworkers. 
Reference:
Wikipedia: Defender of the Fatherland Day