Tag: Device disconnected

Issue#: After updating the system to macOS Mojave 10.14, the graphics tablet can't work as normal. This issue appears in different phenomena. For exa ...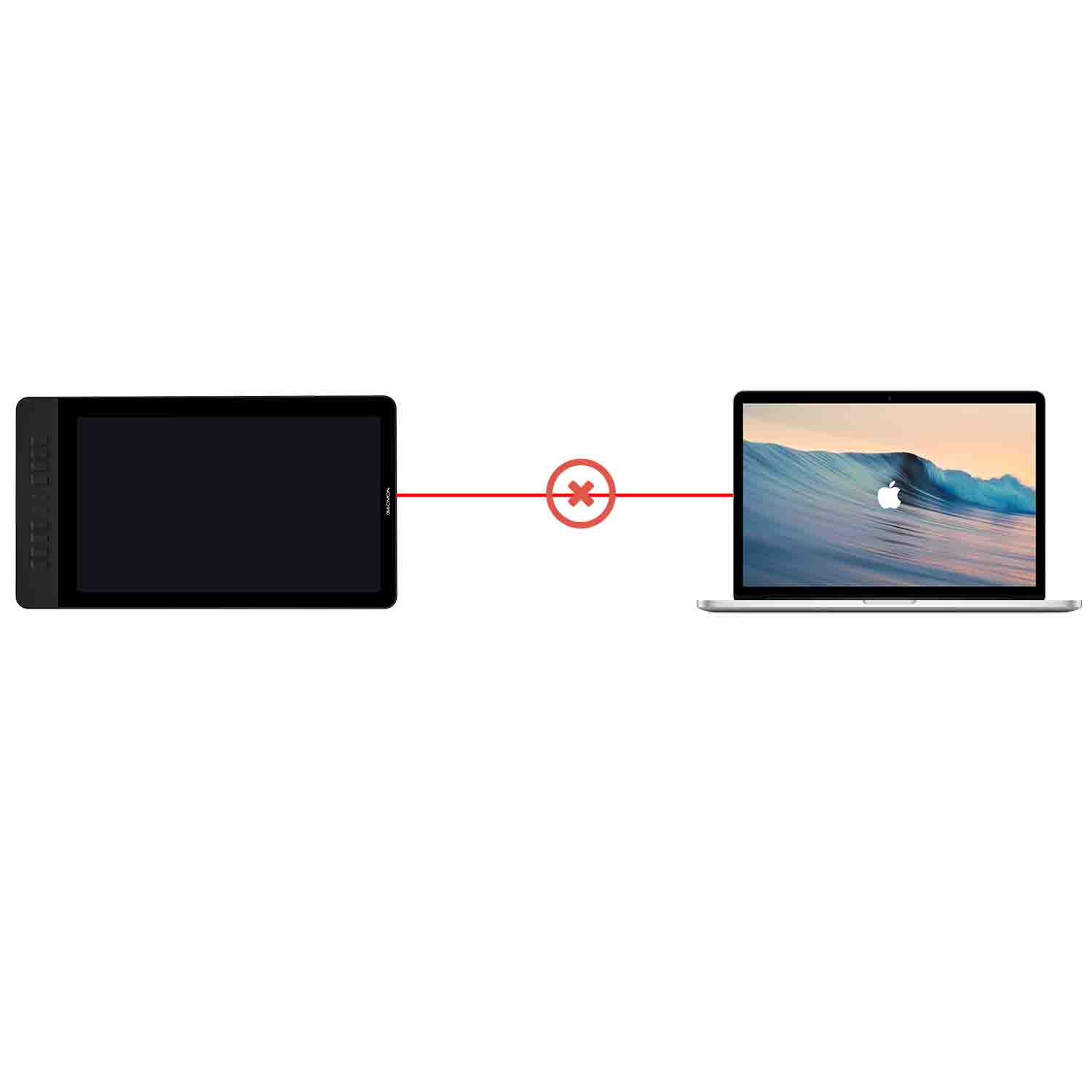 ISSUE: Driver Interface shows 'Device disconnected' REASON: It might be caused by the driver failing to recognize PD1560. Thus, the driver icon w ...