Tag: gaomon giveaway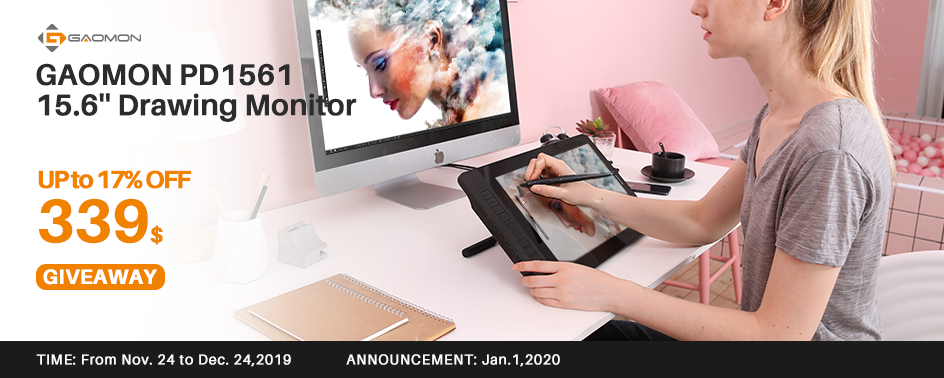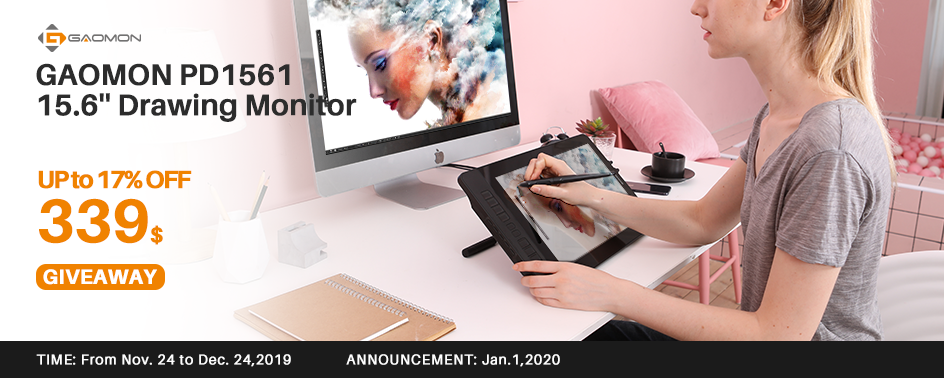 【Platform】: FACEBOOK OR TWITTER 【RULES】 1 Like & Share: Like and share this GAOMON PD1561 Giveaway event on 【FACEBOOK 】【TWITTER】 to y ...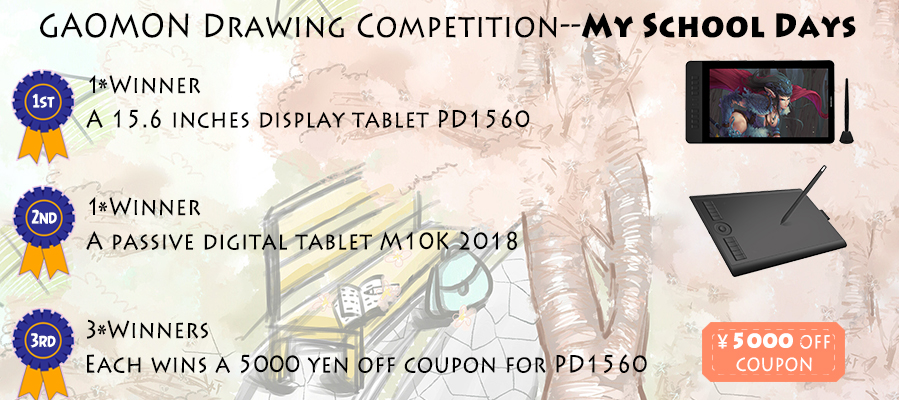 It's sakura blossoming season. Each petal of sakura witnesses the graduation of Japanese students and also their smiling faces of believing in the fut ...