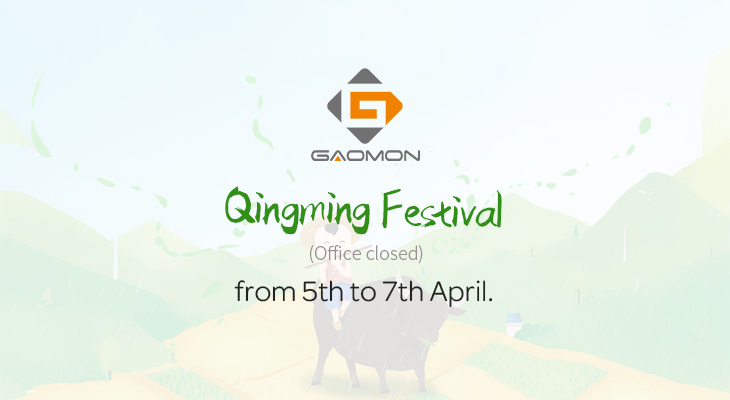 Qingming Festival falls on 5 April 2019 and GAOMON will have a three-day vacation from April 5 -7 (GMT+8). Online chat service on GAOMON official website will not be available on those three days. We'll keep replying your email within 48 hours.
Here list out some recently & frequently asked questions for your reference:
For any questions, please send us an email. Our support team will reply within 48 hours. Or fill info here: https://www.gaomon.net/after-sales/
On Amazon:
On AliExpress:
Other:
Thanks for your trust and support.