I

ntroduction
This last three-month raffle on Twitter is bound together with GAOMON Mascot Contest where you would be possible to win a screen tablet, PD1560, home by designing mascot characters for GAOMON. It's a part of GAOMON Mascot Contest and easy to take part in. 
In this raffle, by RETWEET & FOLLOW, you can take away a graphics tablet, M106K. It's used as a substitute for the mouse while doing digital work, drawing etc. on your computer. Click here to get more details [details of M106K]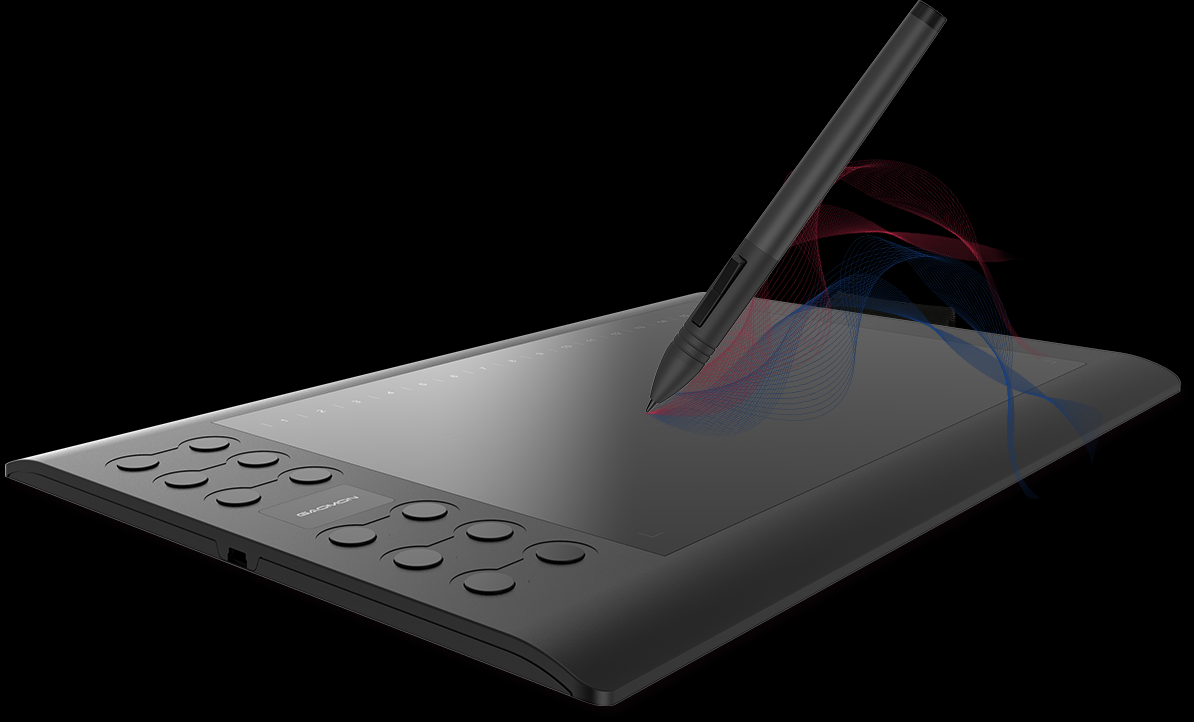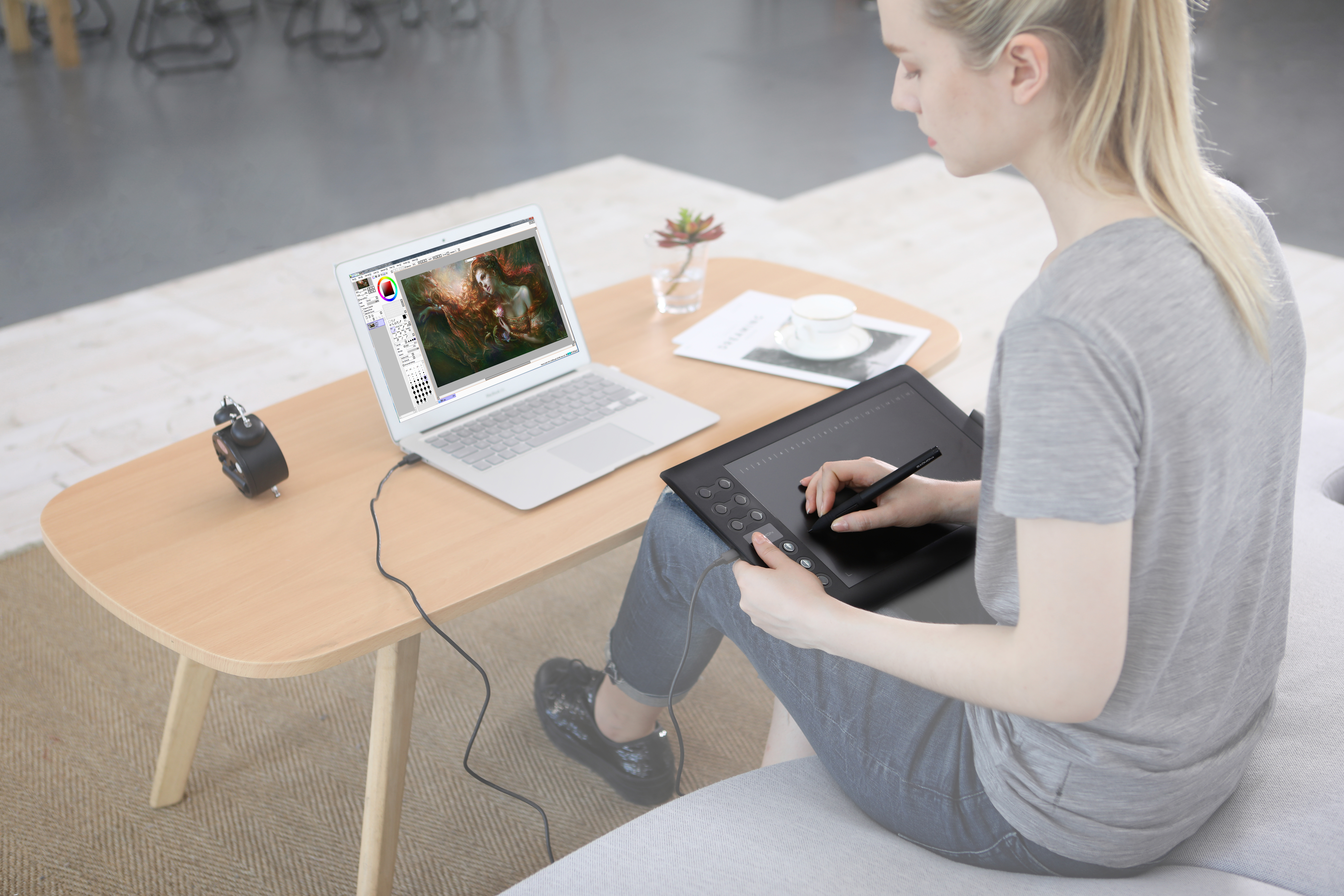 W

ho you need to Retweet & Follow?
Go and RETWEET this page–the raffle on Twitter: http://bit.ly/gaomoncontest
FOLLOW @Gaomonpentablet and @TheArtBond on Twitter
S

omething you should notice
START from Sep. 3rd and END on Nov. 30th
Winner will be released after 14 days since the end of GAOMON Mascot Contest
A maximum of two Twitter accounts are acceptable, which should be yours and be public and active with an avatar, description, activity, etc.
72 hours are for you to claim your prize if you won. Another winner will be selected when you failed to reply to us within this 72 hours.
Related Posts:
Free Pen Tablet, Raffle on Instagram