Tag: stories of holidays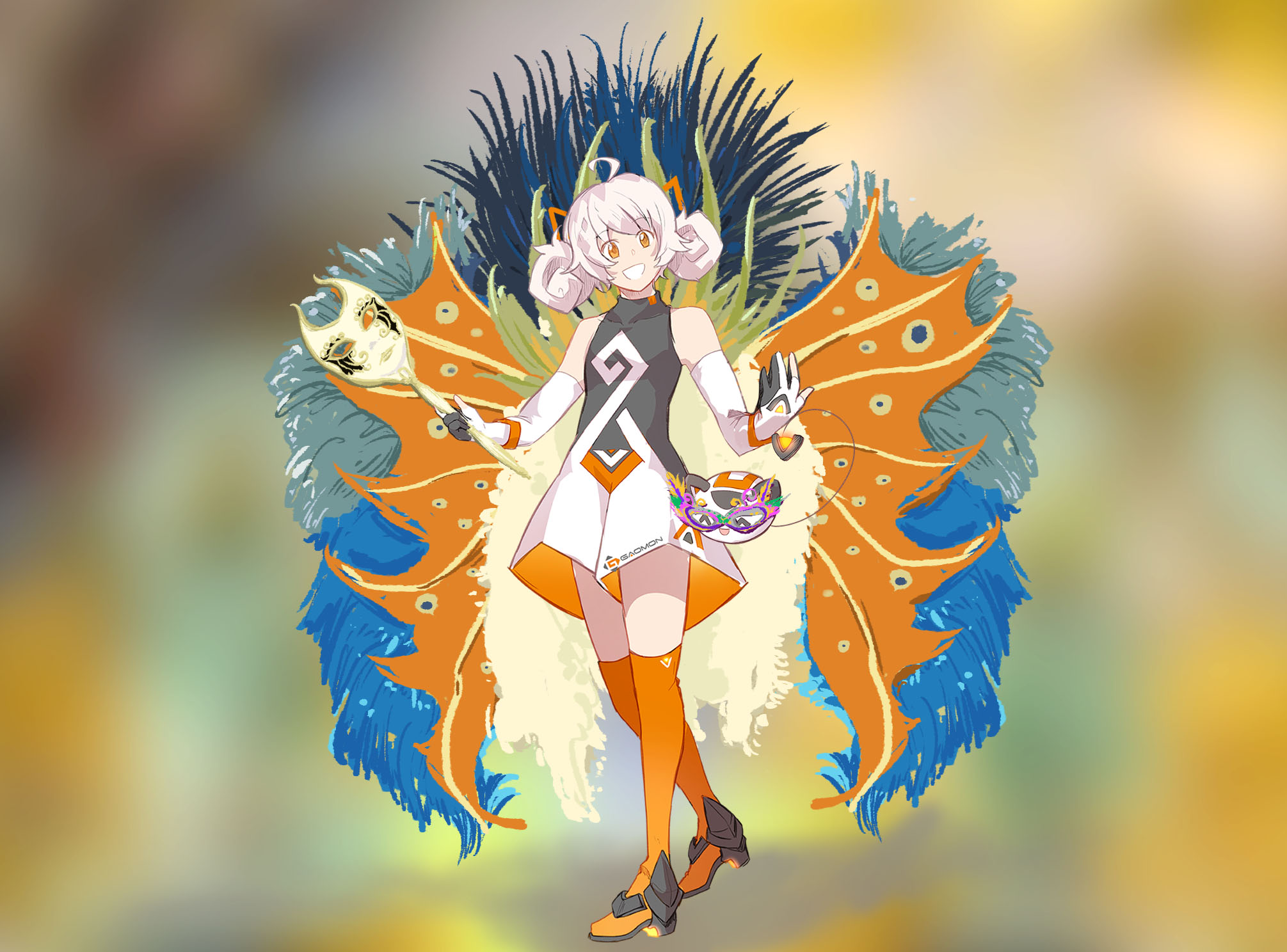 Carnival is a Catholic and Greek Orthodox event that occurs before Lent, a fasting festival. It is celebrated at a different time in different countri ...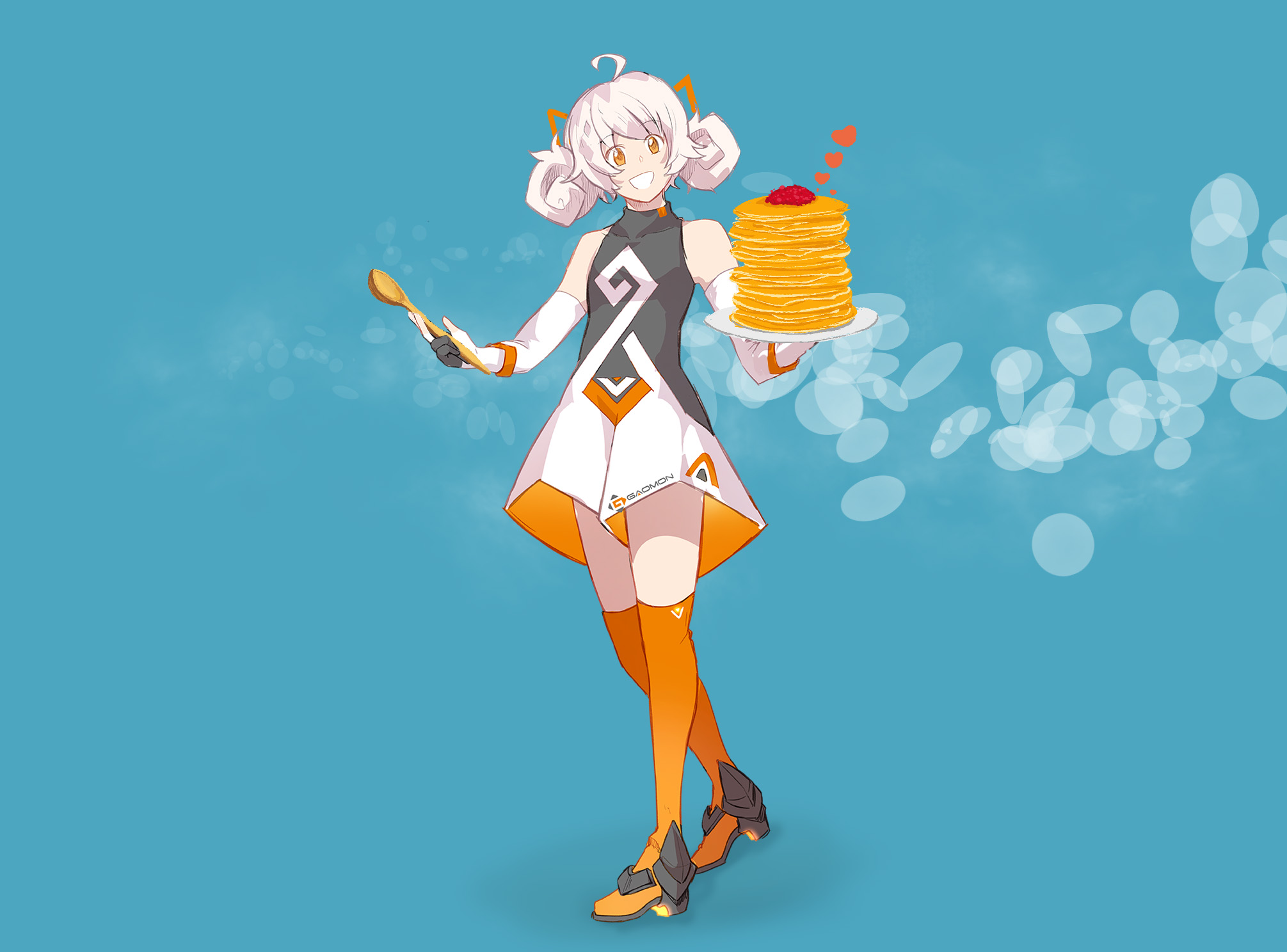 Have you ever watched 'The Cookie Carnival' a Disney's cartoon released on May 25, 1935? It talks about the cookie's carnival world. However, this ...